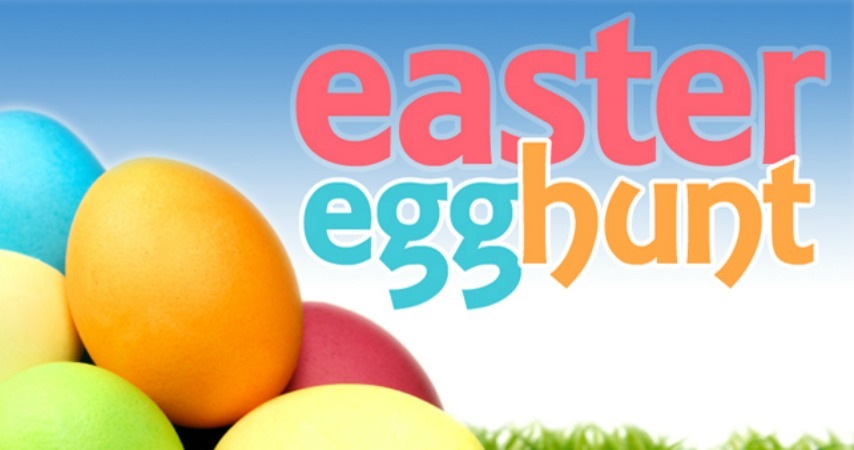 DUE TO INCLEMENT WEATHER, THE EGG HUNT WILL BE HELD INSIDE.
E-Station's Annual Easter Egg Hunt will occur on Saturday, April 20th at 3:30 p.m. and again at 4:30 p.m. for children 4th grade and under.
The Egg Hunt will be held inside in E-Station.
Spend time at the petting zoo before and after the egg hunt.
Take a ride on the miniature train with the family.
Join in the fun!
Event Details
Date:
Saturday, April 20
Time:
3:30p.m. – 4:30p.m.
Location:
Horizon Community Church
3950 Newtown Road
Cincinnati, Ohio 45244
USA
Contact:
Cathy Scholle

513 675-3606
Childcare:
Childcare is not offered for this event.