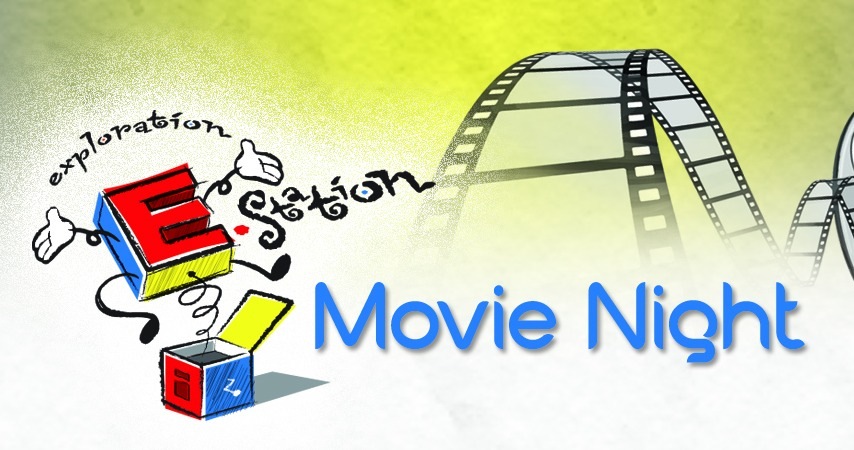 E-Station kids (K-4th grade), family and friends are invited to Movie Night on Saturday, April 6th from 6 p.m. - 8 p.m. in the Horizon Children's Theatre. "Peter Rabbit" will be shown and pizza, snacks and refreshments will be served. Parents, please plan to stay and enjoy the event with your child.
To register, click on the button below and fill out the form!
Event Details
Date:
Saturday, April 6
Time:
6:00p.m. – 8:00p.m.
Location:
Children's Theater - Horizon
3950 Newtown Road
Cincinnati, OH 45244
Contact:
Cathy Scholle

513 272-5800, ext. 221
Childcare:
Childcare will not be provided for children younger than kindergarten.