Nov 15
1 Corinthians Men's Study Group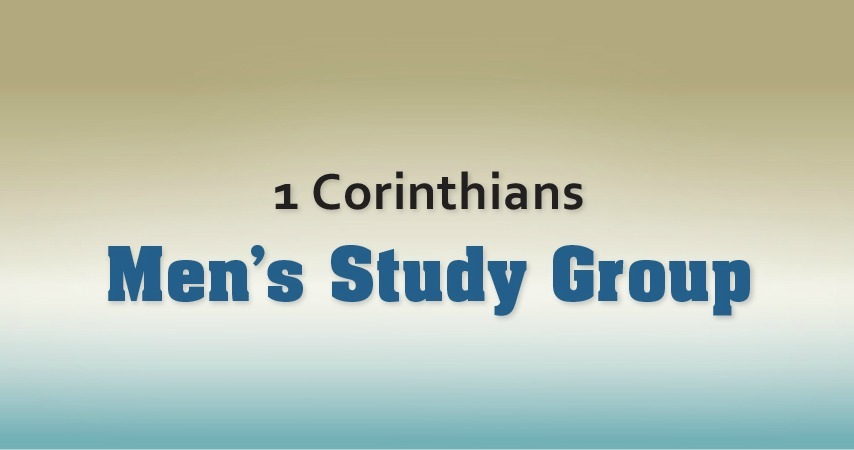 Join this 16-week* men's study that meets on Thursday mornings from 8:15 a.m. – 9:15 a.m. in Skybox B (2nd floor) to learn more about the Book of 1st Corinthians. This is one of the most quoted and significant books of the Bible, written during the formation of the early church. Those who participate will be asked to read one chapter in advance each week. This group will study 1 Corinthians through Feb. 28th.
No prior Bible knowledge needed.
If you're interested in learning more or joining this study, contact John Kirby at 513 200-6464, or email jkirby@horizoncc.com.
*This group will not meet on Nov. 22nd or Dec. 27th.
Event Details
Date:
Thursday, November 15
Time:
8:15 a.m. – 9:15 a.m.
Location:
Horizon Community Church
3950 Newtown Road
Cincinnati, Ohio 45244
USA
Contact:
John Kirby

513 200-6464
Childcare:
Childcare is not offered for this study.