Oct 28
High School Sunday Nights - "Masquerade... A Costume Party"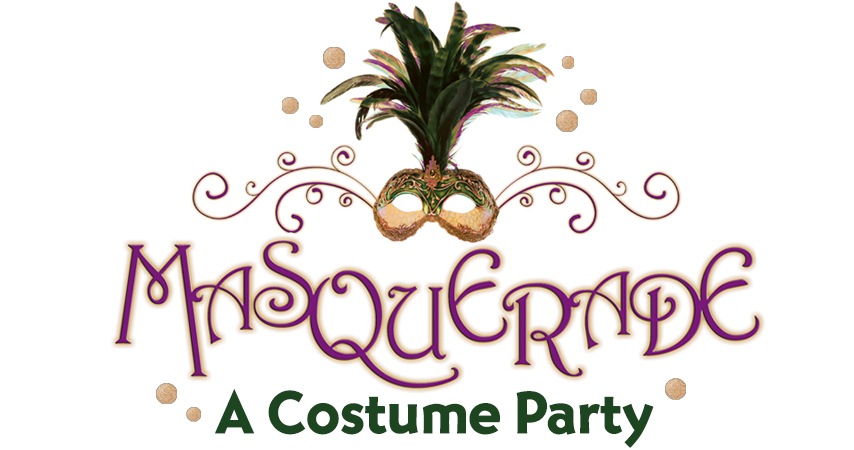 High school students are invited to celebrate the fall season at "Masquerade… A Costume Party" on Sunday, Oct. 28th from 6 p.m. – 8:00 p.m. at Horizon. Come dressed in your best costume to enjoy dinner, play games and of course participate in a costume contest! Prizes will be awarded for the best costumes.
Join in the fun and invite a friend!
No RSVP required.
High School Ministry asks that costumes be appropriate and tasteful for a church setting. Save any costumes that may be gory, grisly, gruesome or shocking for Oct. 31st.
Event Details
Date:
Sunday, October 28
Time:
6:00 p.m. – 8:00 p.m.
Location:
Student Theatre - Horizon
3950 Newtown Road
Cincinnati, OH 45244
Contact:
Ryan Ventura

513 272-5800, ext. 223