Sep 30
Child Dedication Meeting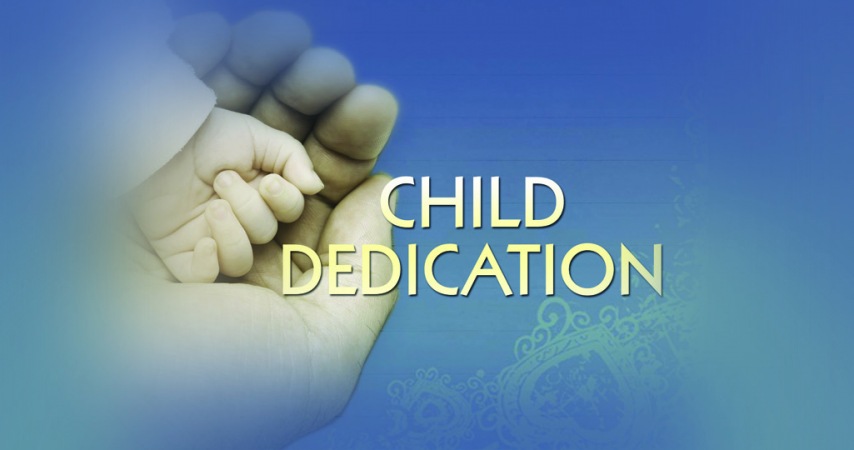 If you and your child/children are planning to participate in the Child Dedication Service on October 7th or November 18th, contact Sierra Hovind at 513 272-5800, ext. 211, or email shovind@horizoncc.com. Please plan to attend two child dedication meetings at 11:10 a.m. on September 16th and 30th. Both meetings will be held in the E-Station Volunteer Lounge, Rm 108.
Event Details
Date:
Sunday, September 30
Time:
11:10 a.m. – 12:15 p.m.
Location:
E-Station Volunteer Lounge
Room 108, First Floor
3950 Newtown Rd.
Cincinnati, OH 45244
Contact:
Sierra Hovind

513 272-5800, ext. 211
Childcare:
Childcare is offered for children and students in their respective classes.