Sep 23
Jump to Serve (5th - 8th Grade)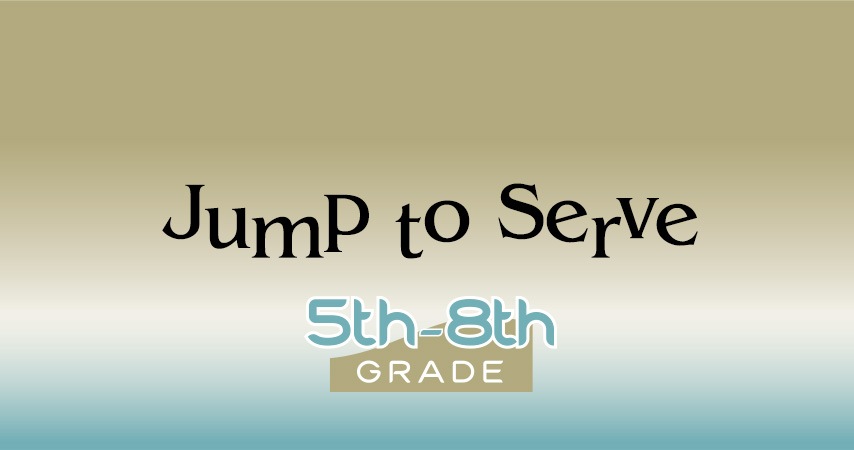 All 5th through 8th grade students are invited to participate in a great serving opportunity! The group will travel to ZipCity for a few hours of indoor fun on trampolines and zip lines; then head to Seasons Retirement Community to enjoy pizza and play games with the residents. Join in the fun and invite a friend!
Parent volunteers are needed.
Meet at Horizon at 2 p.m., return around 8 p.m. Transportation will be provided to both Seasons Retirement Community and Zip City.
To register, click on the sign up button below.
Event Details
Date:
Sunday, September 23
Time:
2:00 p.m. – 8:00 p.m.
Location:
Zip City
10765 Reading Road
Cincinnati, OH 45241
Cost:
$25 per student includes admission to Zip City and pizza.
Contact:
Adam Irwin

513 272-5800, ext. 225