Aug 25
Habitat for Humanity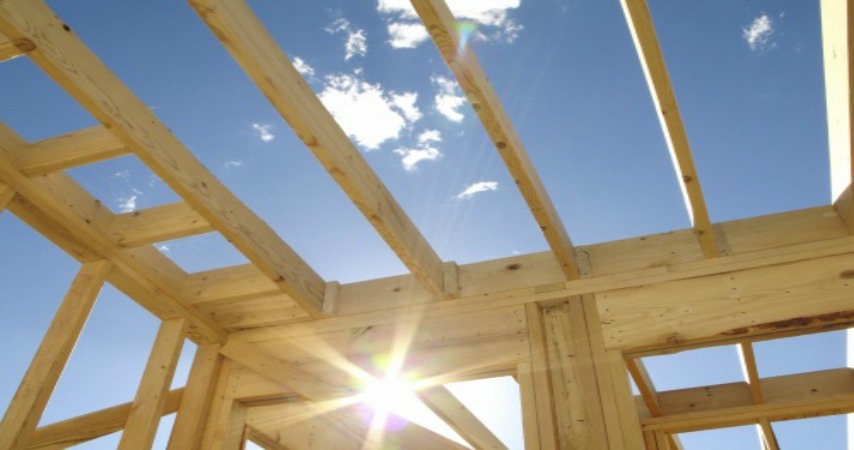 On Saturdays Aug. 25th, Sept. 22nd, and Oct. 27th those 16 and older can join a Horizon Team to help build a house for a family in Madisonville.
The day starts at 8:30 a.m. and ends at 4 p.m., but you are not required to work the full day. If you'd like to participate, click on the Sign-Up Process button below and follow the instructions. All sign-ups must be done at least 3 days prior to the event date.
Please note: to be present on a construction site, volunteers must be at least 16 and have a parent/guardian/adult (over age 21) volunteering with them if under 18. Volunteers ages 16 & 17 are not allowed to do roofing, demolition, use power tools, or use ladders over 6ft. At least 1 adult (over age 21) is required to accompany every 5 minors. Please wear closed-toe, closed-heel shoes for your safety. Tools, training, and safety equipment will be provided on site. Expect to have fun!
The build site address is: 6003 Sierra St., Madisonville, OH 45227.
To learn more about the Habitat family recipients, click here.
Click here for additional helpful information about working on the construction site.
If you have questions about registration sign-up or you'd like to help provide lunch, drinks or dessert for the team, contact Melody Hamilton at 513 272-5800, ext. 239 or email mhamilton@horizoncc.com.
Event Details
Date:
Saturday, August 25
Time:
8:30 a.m. – 4:00 p.m.
Location:
Habitat for Humanity Build Site Fall 2018

Contact:
Melody Hamilton

513 272-5800, ext. 239
Downloads:
Sign-Up Process Instructions