Jul 31
Self Portraits Summer Series at the Cincinnati Art Museum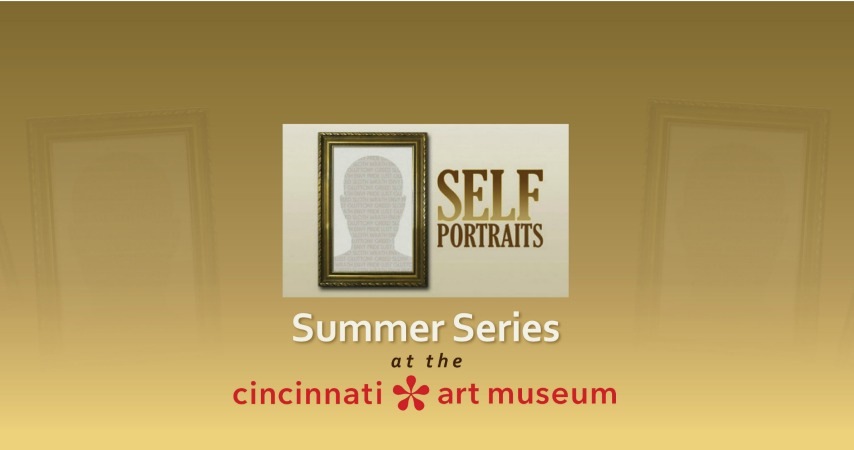 GET CONNECTED AT THE SELF PORTRAITS SUMMER SERIES
AT THE CINCINNATI ART MUSEUM
Tuesdays, July 10th, 17th, 24th & 31st
The Self Portraits summer series events are designed as an opportunity to get to know others who attend Horizon, while spending an enjoyable hour at the Cincinnati Art Museum. It's also a great occasion to invite a friend or two who may be investigating faith. It will give them an opportunity to experience some of what Horizon has to offer.
Spend time mingling as a docent from the museum discusses the history of a masterpiece. A Horizon pastor will close with a brief message.
The Self Portraits events are held at the Cincinnati Art Museum.
July 10 - Artwork: Shiva Nataraja; Artist: Unknown, South India/Indian; Topic: Laziness vs. Diligence
July 17 - Artwork: Toilette of Venus; Artist: Simon Vouet, French; Topic: Pride vs. Humility
July 24 - Artwork: Southwark Fair; Artist: William Hogarth, English; Topic: Gluttony vs. Prudence
July 31 - Artwork: The Underground Railroad; Artist: Charles T. Webber, American; Topic: Greed vs. Charity
If you'd like to view the artwork in advance, click on the "View the Artwork" button below.
Allow time to meet at the Visitor's Service Desk at the main entrance to the museum to check-in and make your way to the assigned gallery. A complimentary gallery seat will be available for you to take to the assigned gallery.
Accessible parking spaces and an access ramp are available near the DeWitt Entrance, located at the rear of the museum.
You may want to get a bite to eat at the Terrace Café located in the museum. The Terrace Café opens at 11 a.m. For reservations call (513) 639-2986. Or, there are many other restaurants to choose from in and near the Mt. Adams area.
To register, click on the button below.
Questions? Contact Susan Venderbush at svenderbush@horizoncc.com or call 513 272-5800, ext. 244.
For additional information about the Cincinnati Art Museum, visit www.cincinnatiartmuseum.org.
Event Details
Date:
Tuesday, July 31
Time:
11:00 a.m. – 12:00 p.m.
Location:
Cincinnati Art Museum
953 Eden Park Dr
Cincinnati, OH 45202
Cost:
There is no cost associated with the Self Portraits Summer Series events.
Contact:
Susan Venderbush

513 272-5800, ext. 244
Childcare:
Childcare is not offered for this event.
Downloads:
View the artwork