Jun 24
Doug Daily's Retirement Celebration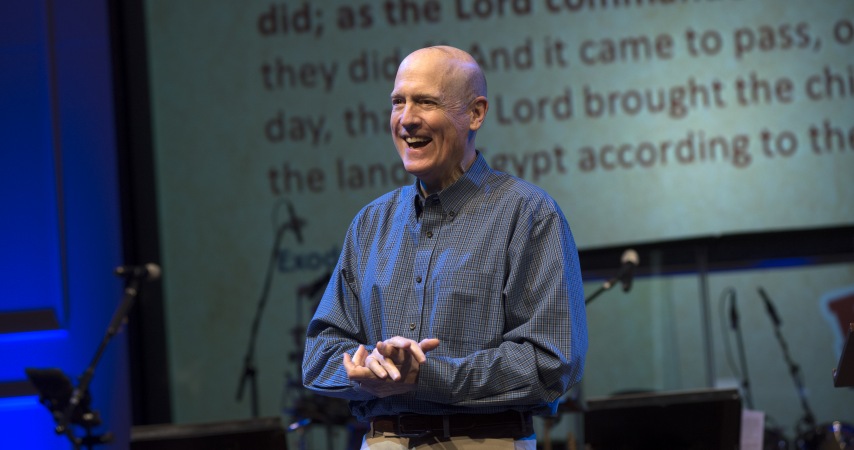 You're invited to a Retirement Celebration in Doug's honor on Sunday, June 24th from 3:30 p.m. – 5:30 p.m. at Horizon. Light appetizers, refreshments and adult beverages will be served.
The Horizon team looks forward to seeing you there as we thank Doug for his contributions and wish him well in his new endeavors!
If you have questions regarding the Retirement Celebration for Doug, please contact Carol Dunham at cdunham@horizoncc.com or call 513 272-5800, ext. 213.
If you are not able to attend, feel free to send your thoughts and prayers via email to Doug at ddaily@horizoncc.com.
Event Details
Date:
Sunday, June 24
Time:
3:30 p.m. – 5:30 p.m.
Location:
Horizon Community Church
3950 Newtown Road
Cincinnati, Ohio 45244
USA
Contact:
Carol Dunham

513 272-5800, ext. 213