Mar 31
E-Station Easter Egg Hunt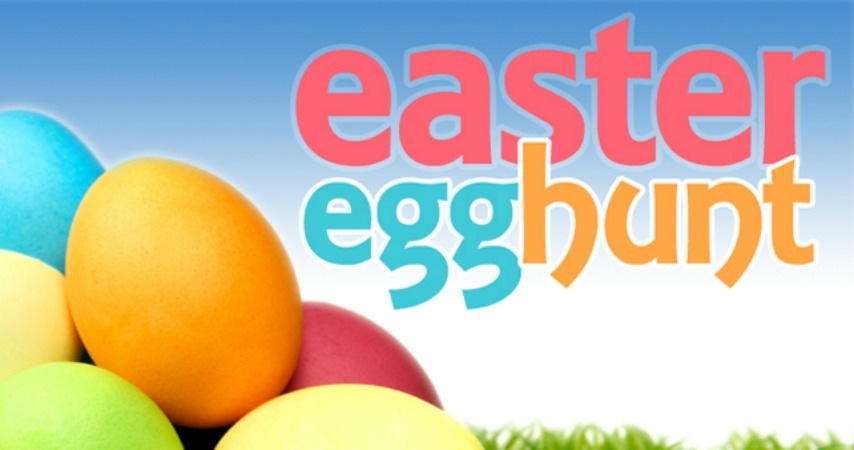 THE EASTER EGG HUNT WILL TAKE PLACE RAIN OR SHINE!
IN CASE OF INCLEMENT WEATHER, THE EGG HUNT WILL BE HELD INSIDE.
E-Station's Annual Easter Egg Hunt will occur on Saturday, March 31st at 4 p.m. and again at 5 p.m. for children 4th grade and under. \
A helicopter will drop thousands of plastic eggs filled with goodies onto Horizon's lawn for kids K-4th grade to gather.
There will be designated areas for preschoolers to participate in Easter Egg Hunts (an area for walkers through 2-year olds and one for ages 3 and 4).
Spend time at the petting zoo before and after the egg hunt, petting and feeding small cuddly animals (rabbits, baby chicks, goats, etc.).
Easter Egg Hunt and Easter Service Tickets
Complimentary tickets will be available beginning Saturday, March 3rd at the 4:30 p.m. service in the Atrium near the fireplace and during office hours (M-F, 9 a.m. - 4 p.m.). Tickets will be available for each age group. Please pick up one ticket per child participating.
Separate tickets will also be available for Easter Services in the Chapel. Please pick up tickets for each person in your party, including children.
Easter Services
If you plan to attend the 4 p.m. Easter Service, you may attend the 5 p.m. Easter Egg Hunt.
If you plan to attend the 5 p.m. Easter Service, you may attend the 4 p.m. Easter Egg Hunt.
Join in the fun!
Event Details
Date:
Saturday, March 31
Time:
5:00 p.m. – 6:00 p.m.
Location:
Horizon Community Church
3950 Newtown Road
Cincinnati, Ohio 45244
USA