Dec 24
Christmas Eve Celebration Service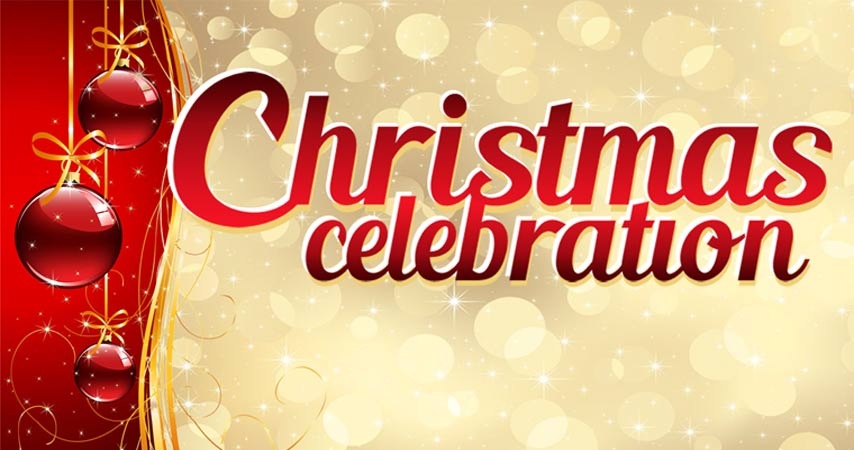 Join Horizon Community Church for a Christmas Eve Celebration Service! The 40-minute service will be a moving and reflective celebration of the birth of Jesus Christ, highlighted by music, carols, and candlelight. The message is entitled "God Is With Us."
There will be eight identical Christmas Eve services held on Sunday, Dec. 24th at 9 a.m., 10 a.m., 11 a.m., 12 p.m., 1 p.m., 3 p.m., 4 p.m. & 5 p.m. To manage capacity in the Chapel, each Christmas Eve Service will be a ticketed event.
Please bring your tickets with you and plan to arrive at least 20 minutes before the service starts. Children and student programming will not be offered on Dec. 24th. Childcare for infant through Pre-K will be offered in E-Station. Childcare does not require a ticket.
Please return tickets that you will not be using to Horizon on Christmas Eve. These tickets will be reallocated to others that may want to attend that service time.
If you plan to attend a service and do not have tickets, please visit the Information Desk, located to the left of the entrance, to inquire if tickets are available for the service you would like to attend.
If the Chapel is full for the service you would like to attend, Horizon has designed custom theater seating, available throughout the building, where the service will be shown on TV and video screens.
The Horizon team is looking forward to seeing everyone on Dec. 24th as we celebrate the birth of Jesus Christ!
Event Details
Date:
Sunday, December 24
Time:
4:00 p.m. – 4:40 p.m.
Location:
Horizon Community Church
3950 Newtown Road
Cincinnati, Ohio 45244
USA
Contact:
Terry Larson

513 272-5800
Downloads:
Christmas Eve Celebration Q&A