November 10 – November 12
The Happy Church Serving Weekend - High School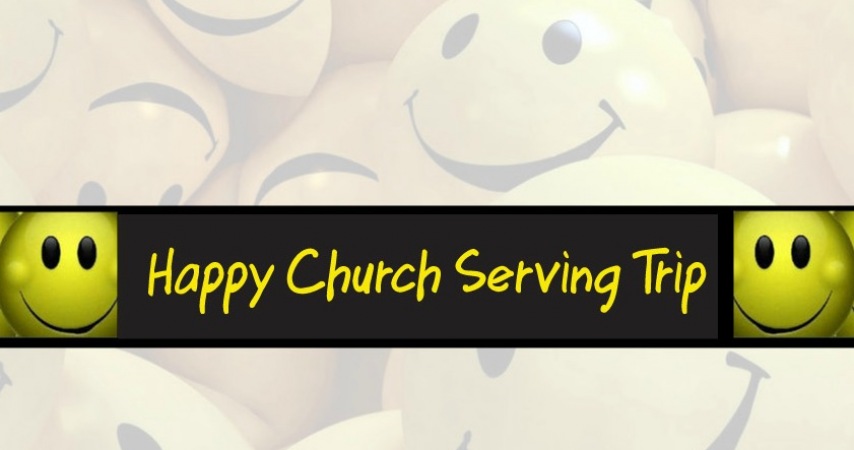 This amazing serving opportunity is open to 9th-12th grade students, as well as any parent who would like to chaperone. The Happy Church in Jackson, KY, is one of the most impoverished communities in the United States. While we are there, we will serve those in need and work on community projects.

The trip will take place Friday, November 10th - Sunday, November 12th. We will leave Horizon on Friday at 4:00 p.m. and return on Sunday at 4:00 p.m. Students will need to bring a pillow and air mattress.

RSVP by Wednesday, November 1st. If you are interested in going on the trip and it is after the RSVP date, please contact Ryan Ventura Rventura@horizoncc.com.

Location: The Happy Church, 43 Happy Lane, Jackson, KY, 41339 (3 hours from Cincinnati).
To register, click on the button below and fill out the form.
Event Details
Dates:
Friday, November 10 – Sunday, November 12
Time:
4:00 p.m. – 4:00 p.m.
Location:
The Happy Church
43 Happy Lane
Jackson, KY 41339
Cost:
$75 includes overnight accommodations and meals.
Contact:
Ryan Ventura

843 957-8880