Sep 24
Exploring Service - Choose Wisely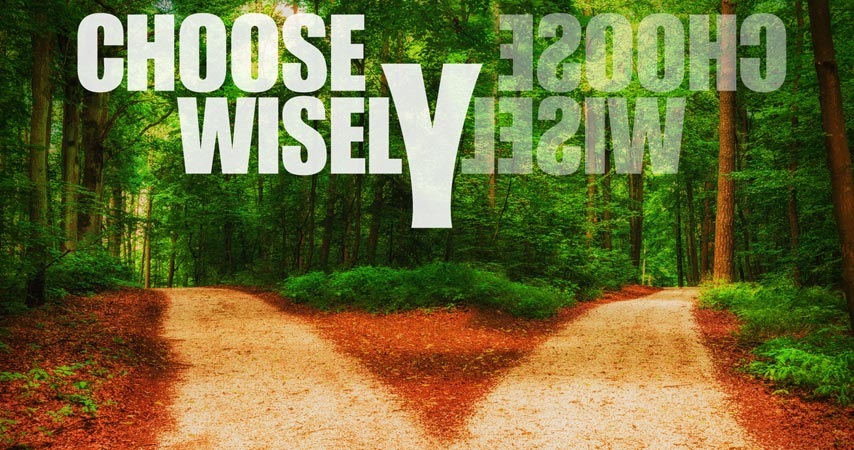 Decision making can be tough. We'd like to reduce it to a simple coin toss, but it's often risky and unnerving, more akin to skydiving, whitewater rafting, or mountain climbing. So how do we do it? Just like an adventurer can train to face the unexpected, we too can learn time-tested principles to help best navigate the paths ahead. Join Horizon for CHOOSE WISELY, an Exploring series beginning Sept. 17th.
Event Details
Date:
Sunday, September 24
Time:
11:10 a.m. – 12:10 p.m.
Location:
Horizon Community Church
3950 Newtown Road
Cincinnati, Ohio 45244
USA
Contact:
Terry Larson

513 272-5800
Childcare:
Childcare is offered in children and student's respective classes.