Sep 10
Exploring Service - Gambling on God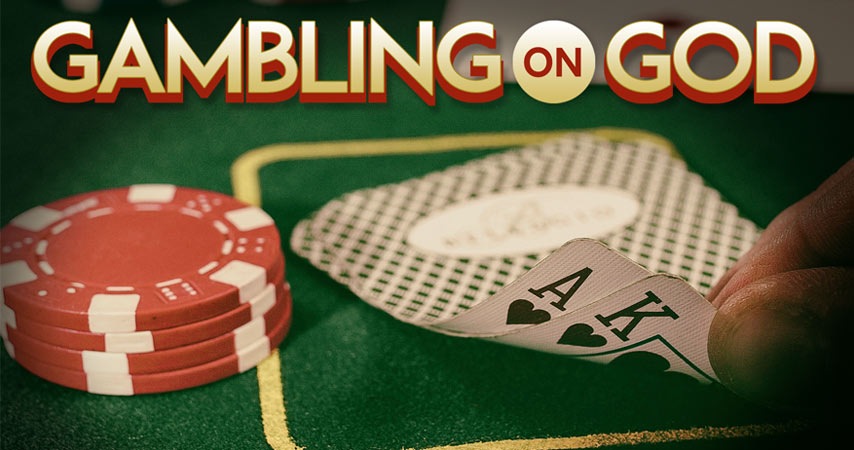 Guest speaker, Ben Crawford, will share his story about how he went from waiting tables to becoming an expert card counter at the Blackjack table. Along with his friend, Colin Jones, they organized a Christian card-counting team that was backed by investors, shared profit and won millions. The team, at its highest point, was playing with $1.2 million of investors money and in the course of 6 years won more than $3 million from casinos.
Documentary filmmaker, Bryan Storkel, spent 4 years filming the Church Team. The end result was an award-winning film entitled, Holy Rollers: The True Story of Card Counting Christians.
The Church Team disbanded after six years in 2011, but Crawford didn't stop making money. He continued to pay it forward to the next generation of card-counters. Along with Jones, they started their own training business that featured workshops, videos, an accompanying top-rated iOS app and a Google Glass app that helps you beat the casino at its own game.
Through his Blackjack career, he's learned an incredible amount about how to be a successful entrepreneur. Join Horizon on Sunday, Sept. 10th as Ben recounts his personal story first-hand.
Event Details
Date:
Sunday, September 10
Time:
10:00 a.m. – 11:00 a.m.
Location:
Horizon Community Church
3950 Newtown Road
Cincinnati, Ohio 45244
USA
Speaker:
Ben Crawford
Contact:
Terry Larson

513 272-5800
Childcare:
Childcare is offered in children and student's respective classes.