Jul 16
Exploring Service - Epic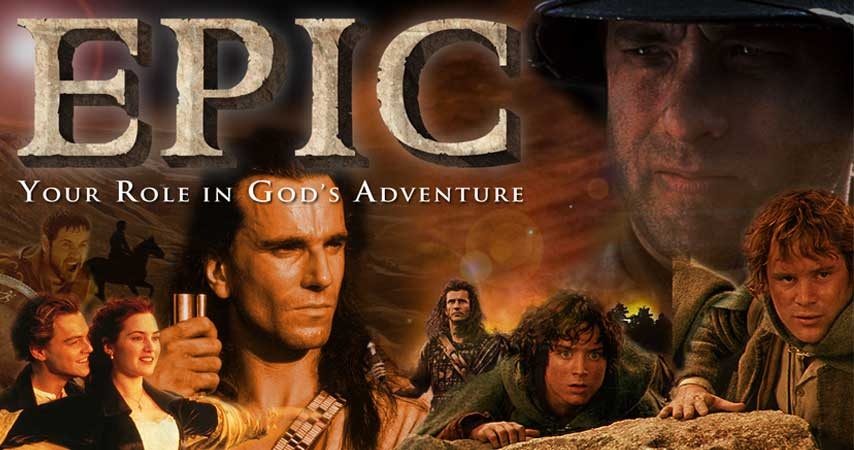 We've grown dull toward our world -- desensitized to its potential. But we weren't made for a quiet and boring existence. God created us for adventure, and He challenges us to be a part of His bold and enduring plan. Imagine your life the way it was intended: as a character in an ancient adventure so exciting it crackles with energy and purpose. Be a part of the EPIC that's unreeling at Horizon. The series runs Sundays at the Exploring Services beginning July 2nd.
Event Details
Date:
Sunday, July 16
Time:
11:10 a.m. – 12:10 p.m.
Location:
Horizon Community Church
3950 Newtown Road
Cincinnati, Ohio 45244
USA
Contact:
Terry Larson

513 272-5800
Childcare:
Childcare is offered in children and student's respective classes.