Apr 15
E-Station Easter Egg Hunt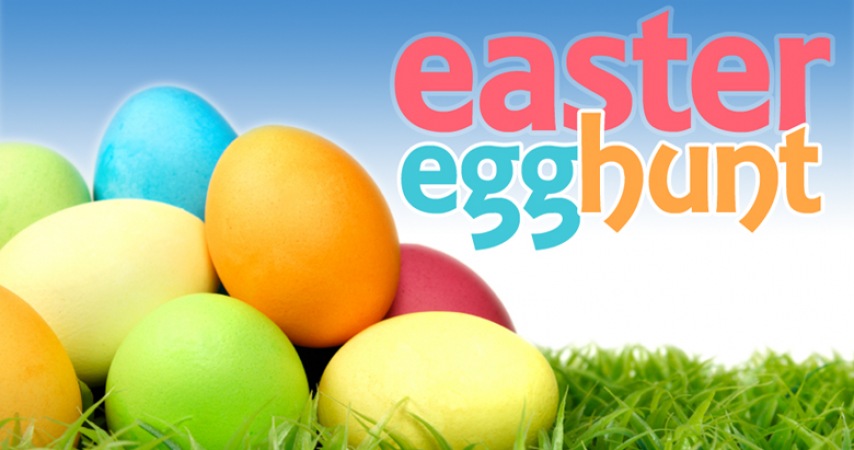 E-Station Annual Easter Egg Hunt will occur on Saturday, April 15th at 3:15 p.m. and again at 4:15 p.m. for children 4th grade and under.
A helicopter will drop thousands of plastic eggs filled with goodies onto Horizon's lawn for kids to gather.
There will be separate areas for pre-schoolers to participate in an Easter Egg Hunt (an area for walkers through two year olds and a separate area for ages three and four).
Before and after the egg hunt, pet some cuddly animals at the petting zoo.
There will also be a parked helicopter for kids and parents to check out.
Join in the fun!
Complimentary tickets are available Sat. and Sun. in the Atrium near the fireplace or weekdays during office hours (M-F, 9 a.m. - 4 p.m.). Tickets are only needed for children participating in the Easter Egg Hunt. Tickets are available by age group: Walkers & two year olds, three & four year olds and K-4th grade.
Easter Services
If you plan to attend the 3:15 p.m. egg hunt, you may stay and attend the 4 p.m. Easter Service.
If you plan to attend the 4:15 p.m. egg hunt, you may attend the 3 p.m. service and then the egg hunt. Or, attend the 4:15 p.m. egg hunt and then attend the 5 p.m. Easter Service.
Event Details
Date:
Saturday, April 15
Time:
4:15 p.m. – 4:45 p.m.
Location:
Horizon Community Church
3950 Newtown Road
Cincinnati, Ohio 45244
USA
Contact:
Amy Reger

513 272-5800