Mar 12
Child Dedication: Pre-Dedication Meeting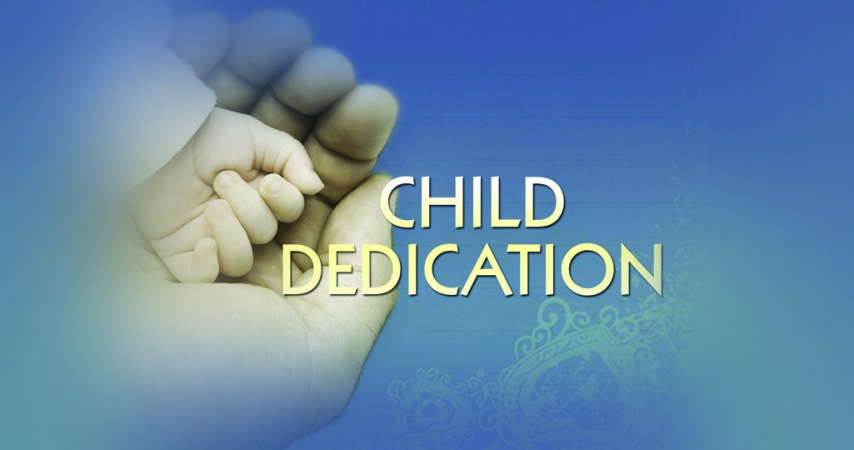 If you and your child/children are planning to participate in the Child Dedication Service on March 19th, please plan to attend this pre-dedication meeting that is scheduled on Sunday, March 12th at 11:10 a.m. in Skybox A.
Event Details
Date:
Sunday, March 12
Time:
11:10 a.m. – 12:10 p.m.
Location:
SkyBox A - 2nd floor
3950 Newtown Road
Cincinnati, OH 45244
Contact:
Amy Reger

513 272-5800
Childcare:
Childcare is offered in E-Station.