Feb 21
Coincidental: A Pathway to Purpose Women's Study Group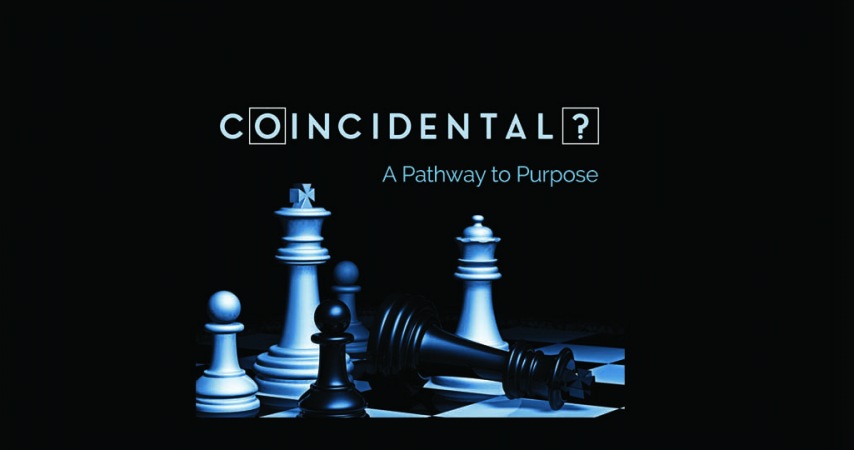 Coincidental is a Horizon Pathway Study that complements and runs parallel to the Equipping and Exploring series that will kick-off the third week in January. Each week begins with a large group session led by a Horizon pastor followed by a leader-guided break-out session.
About Coincidental: A Pathway to Purpose Study Group: Does life ever feel like a series of unconnected, disjointed, and confusing set of events? Esther, a woman of incredible authority and position in the Persian Empire, had a complex and difficult decision to make which threatened not only her position, but the lives of many of her friends. Join this Pathway study group as we unravel the story of Esther's life and in turn help you learn how to recognize God's unique purpose for yours.
Material: Pathway Study Guides will be available on and after Jan. 19th at the Registration Desk in the Atrium by the fireplace or in the Chapel Foyer. Or, you may download a copy by clicking on the button below. Please complete section one before the first meeting.
Event Details
Date:
Tuesday, February 21
Time:
9:30 a.m. – 11:00 a.m.
Location:
Horizon Community Church
3950 Newtown Road
Cincinnati, Ohio 45244
USA
Contact:
Carol Dunham

513 272-5800, ext 244
Childcare:
Childcare will not be provide for this group.
Downloads:
Coincidental: Pathway Guide