Menu

ˇ
Health Guidelines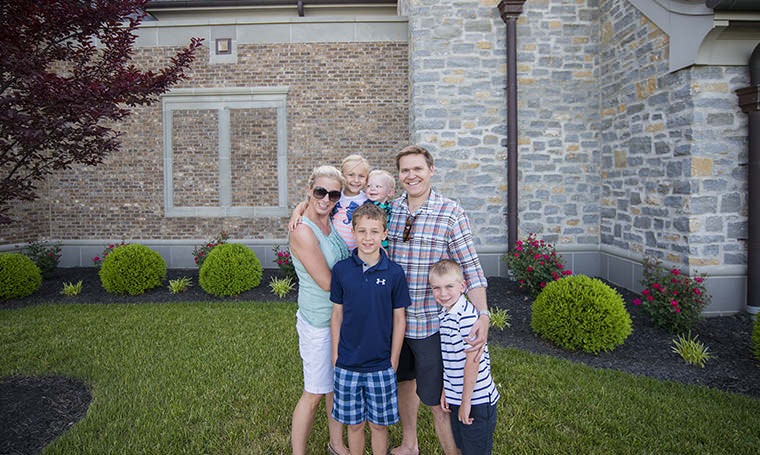 Parents are asked for their cooperation in helping to provide a healthy environment. For the consideration of all, sick children are requested to be cared for at home.
These are the rules of thumb we publish for the sake of all the children. Children are not ready to come to E-Station if they:
had a fever of 100 or more within the last 24 hours
vomited within the last 24 hours
had diarrhea within the last 24 hours
have a runny nose with other than clear drainage accompanied by other symptoms
have a bad cough
This policy not only protects other children, but also ensures that your child gets the most enjoyment from our programs by coming at their best. Click here to download our Lice Policy.