Dec 24
Christmas Eve Celebration Service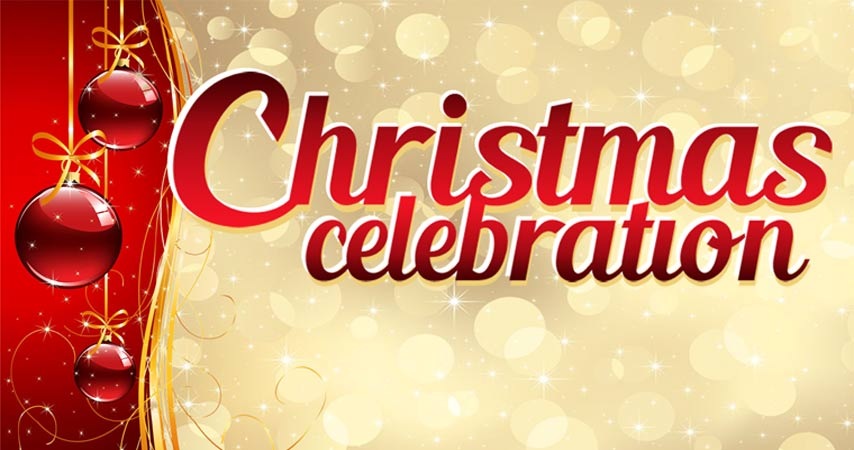 Join Horizon Community Church for a Christmas Eve Celebration Service! The 40-minute service will be a moving and reflective celebration of the birth of Jesus Christ, highlighted by music, carols, and candlelight. The message is entitled "God Is With Us."
Eight identical Christmas Eve Celebration Services will be offered on Sunday, Dec. 24th at 9 a.m., 10 a.m., 11 a.m., 12 p.m., 1 p.m., 3 p.m., 4 p.m. & 5 p.m. services. To manage capacity in the Chapel, each Christmas Eve Service will be a ticketed event. There are complimentary tickets available in the Atrium near the fireplace or you may contact the Horizon office at 513 272-5800 through Thursday, Dec. 21st. Please take a ticket for each member of your group that plans to attend, including children that will attend the service with you.
Children and student programming will not be offered during these services, but childcare for Pre-K and under will be offered in E-Station. Children and students should join their family for the Christmas Eve Service in the Chapel.
Please bring your tickets with you and arrive at least 20 minutes before your scheduled service time. Tickets are required to secure a seat in the Chapel and seating for ticket holders is on a first come, first served basis. Tickets will be collected before you enter the Chapel. We expect large crowds, so arrive early and hang coats on the racks provided to create space in pews. Services will be shown on video screens in a few locations throughout the building.
Please return all tickets you may not be using to Horizon by Friday, Dec. 22nd before 4 p.m. or bring these tickets with you on Christmas Eve. These tickets will be reallocated to others that may want to attend that service time.
If you do not have tickets, you are welcome to come to any of the service times. It is possible that tickets will be returned for services that will be closed. Returned tickets will be available on Christmas Eve. If tickets have been returned and are available, a Horizon team member will provide tickets for you and your family/guests. Once you have tickets, please join the ticket line located in the Chapel Foyer. We will seat everyone with a ticket first and if there is still room in the Chapel, we will seat anyone that does not have a ticket right before the service starts. We will do our best to accommodate everyone with a seat in the Chapel. If there is no room in the Chapel for a particular service time, overflow seating will be available throughout the building and the service will be shown on TV and video screens.
Click on the button below to access the Christmas Eve Celebration Service Q&A.
Invite your family and friends!
Event Details
Date:
Sunday, December 24
Time:
12:00 p.m. – 12:40 p.m.
Location:
Horizon Community Church
3950 Newtown Road
Cincinnati, Ohio 45244
USA
Contact:
Terry Larson

513 272-5800
Downloads:
Christmas Eve Celebration Q&A